As we hit the road in our Volvo XC90, I could feel the excitement in the air. My partner and I were headed to Himachal Pradesh for a winter getaway, and we were both looking forward to a romantic escape. The drive was scenic and beautiful, with snow-capped mountains towering above us as we wound our way through the winding roads.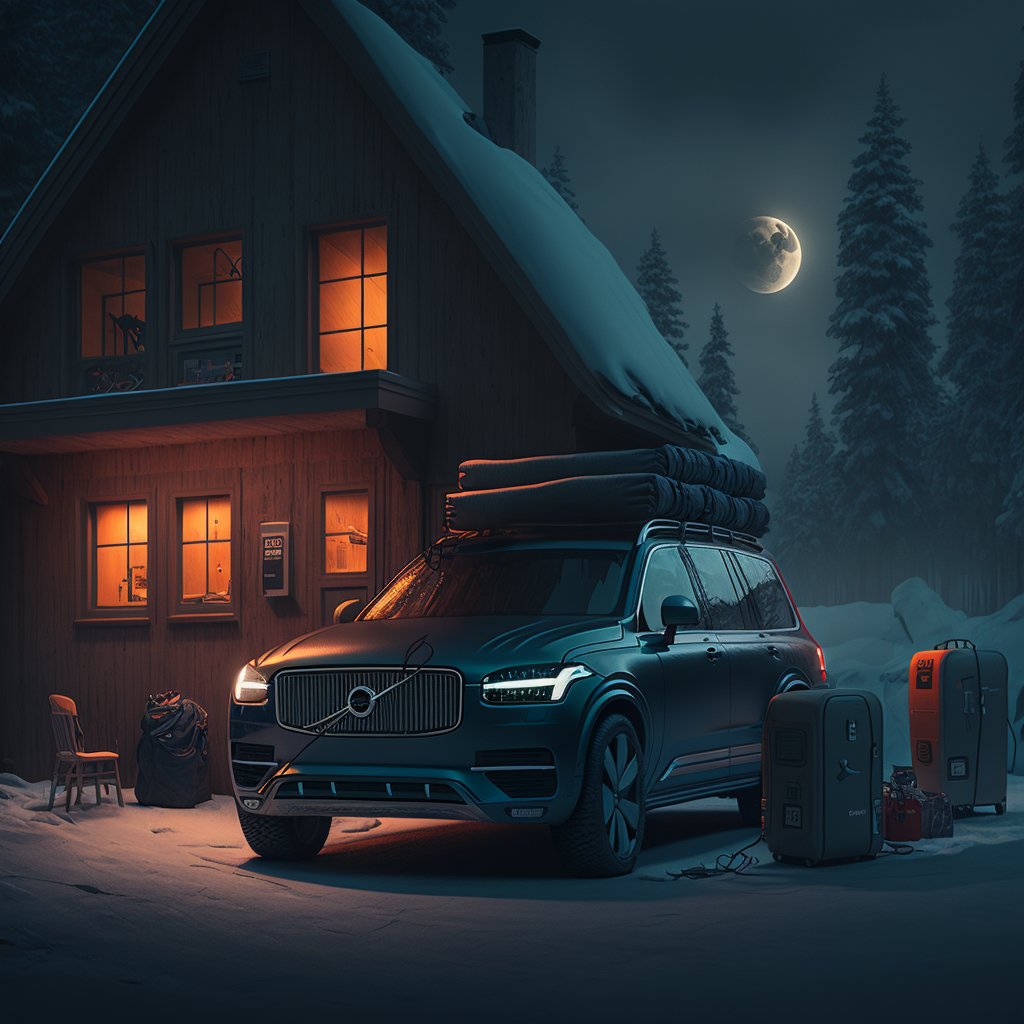 As we arrived in Himachal Pradesh, we were greeted by a stunning landscape of snowy peaks and lush valleys. We had planned to set up an igloo for our stay, and we were both eager to get started. With the help of some local guides, we began to construct our cozy little home from blocks of snow. It was hard work, but the sense of accomplishment as we finished building it was truly rewarding.
Himachal Pradesh is a state in northern India known for its diverse cuisine, influenced by the local terrain and climate. Here are some of the local delicacies of Himachal Pradesh:
Dham - Dham is a traditional Himachali meal served on special occasions like weddings and festivals. It consists of rice, dal, rajma, and curd, along with a variety of local vegetarian dishes like khatta, kadi, and sepu badi.
Siddu - Siddu is a type of steamed bread made from wheat flour and stuffed with mashed potatoes or spinach. It is a popular breakfast or snack item in Himachal Pradesh, often served with ghee or chutney.
Chha Gosht - Chha Gosht is a spicy lamb curry made with yogurt and aromatic spices like cumin, coriander, and cardamom. It is a staple dish in many Himachali households and is best enjoyed with steamed rice or roti.
Babru - Babru is a fried snack made from fermented black lentils and served with tamarind chutney. It is a popular street food in Himachal Pradesh and is often eaten for breakfast or as a snack.
Trout Fish - Himachal Pradesh is home to many freshwater streams and rivers, making trout fish a popular local delicacy. The fish is usually marinated in a mixture of spices and then fried or grilled to perfection.
Aktori - Aktori is a sweet dish made from wheat flour, jaggery, and sesame seeds. It is a popular winter delicacy in Himachal Pradesh and is often served during festivals like Lohri and Diwali.
These are just a few of the many delicious dishes that you can enjoy in Himachal Pradesh. With its rich culinary traditions and diverse local produce, the state offers a wide range of flavors and tastes that are sure to satisfy any food lover.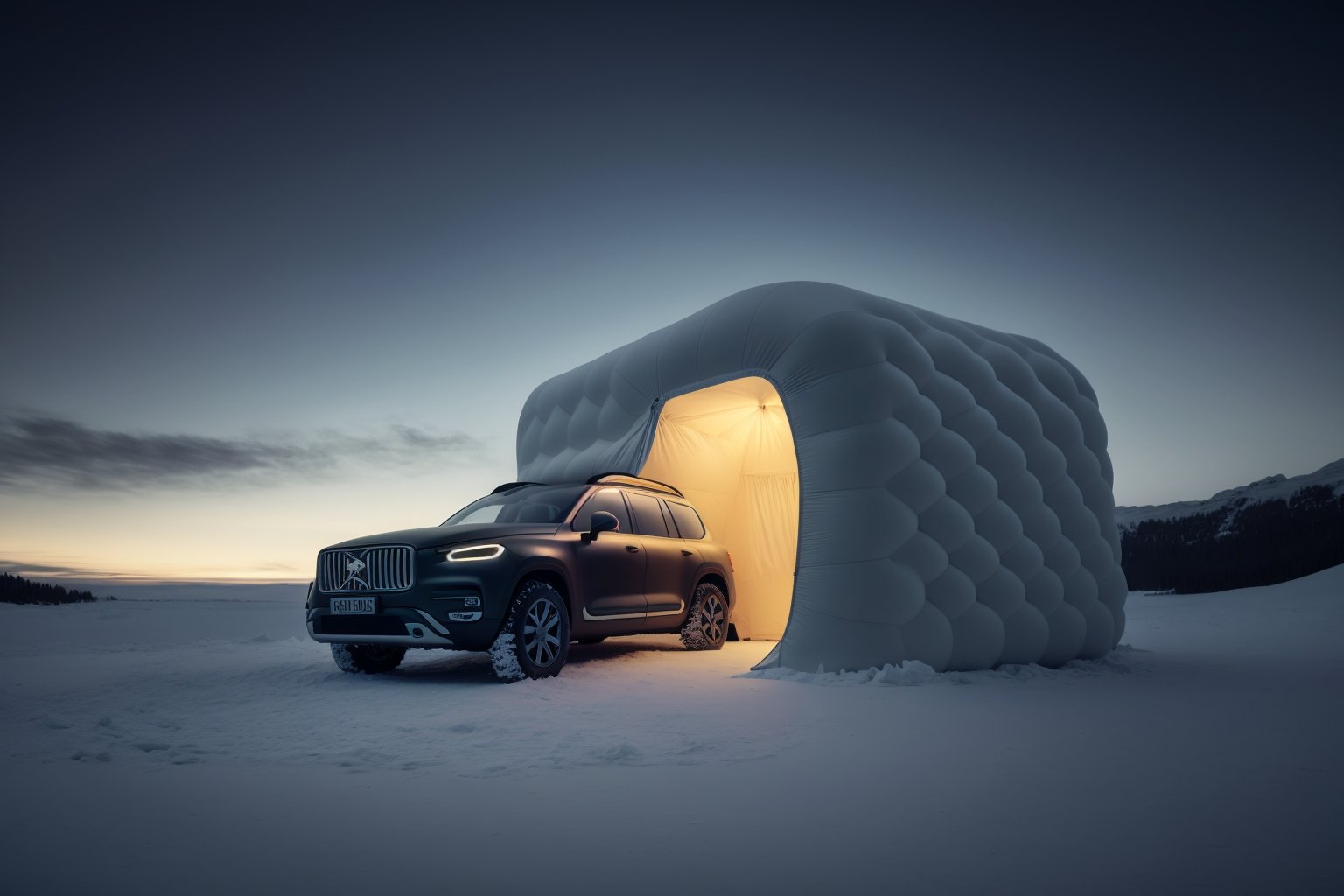 The igloo was surprisingly warm, with just the two of us and our sleeping bags inside. As we snuggled up together, listening to the sound of the snow falling outside, we felt like we were the only people in the world. We spent our days exploring the beautiful surroundings, hiking through the snowy mountains and taking in the breathtaking scenery.
An igloo is a dome-shaped dwelling made of ice blocks, traditionally used by the Inuit and other indigenous people of the Arctic regions of Canada, Alaska, Greenland, and Siberia. The word "igloo" comes from the Inuit word "iglu," which means "house."
Igloos are constructed by cutting blocks of snow or ice and arranging them in a circular shape, with each layer slightly offset from the layer beneath it. The blocks are then compacted with snow to create a tight seal and prevent drafts. A small entrance is built at the bottom, and a tunnel is often dug to prevent snow from blowing into the living area.
Igloos are remarkably effective at insulating against the harsh Arctic cold, and can maintain a temperature above freezing even in extreme weather conditions. They are still used today by some Inuit and other indigenous people for shelter during hunting and camping trips.
Here is a 5-day itinerary for a trip from Delhi to Himachal Pradesh:
Day 1: Delhi to Shimla
Start early from Delhi and drive to Shimla, the capital city of Himachal Pradesh.

Check-in at your hotel and spend the day exploring the city's colonial-era architecture, bustling bazaars, and scenic viewpoints like The Ridge and Jakhoo Hill.

End the day with a visit to the Shimla Christ Church, a historic landmark of the city.
Day 2: Shimla to Manali
After breakfast, depart for Manali, a picturesque hill station known for its natural beauty and adventure activities.

En route, visit Kullu Valley, a popular tourist spot known for its stunning landscapes, temples, and handicrafts.

Check-in at your hotel in Manali and spend the rest of the day exploring the town's vibrant markets and local eateries.
Day 3: Manali Sightseeing
Spend the day exploring Manali's local attractions, starting with the Hadimba Devi Temple, a 16th-century wooden temple dedicated to the goddess Hadimba.

Next, visit the Vashisht hot springs and temple, where you can take a dip in the natural hot water springs believed to have therapeutic properties.

In the evening, take a stroll along the Mall Road, a popular shopping and dining destination in Manali.
Day 4: Solang Valley Excursion
Take a day trip to Solang Valley, a popular tourist spot known for its adventure activities like paragliding, ziplining, and skiing (depending on the season).

Enjoy a scenic drive through the valley and spend the day taking part in your favorite activities or simply admiring the stunning views of the surrounding mountains.
Day 5: Manali to Delhi
On the final day of your trip, start early and drive back to Delhi.

En route, stop at the scenic Pandoh Dam and enjoy the views of the Beas River.

Reach Delhi by evening, ending your memorable journey to Himachal Pradesh.
Note: This itinerary can be customized based on your interests and travel preferences.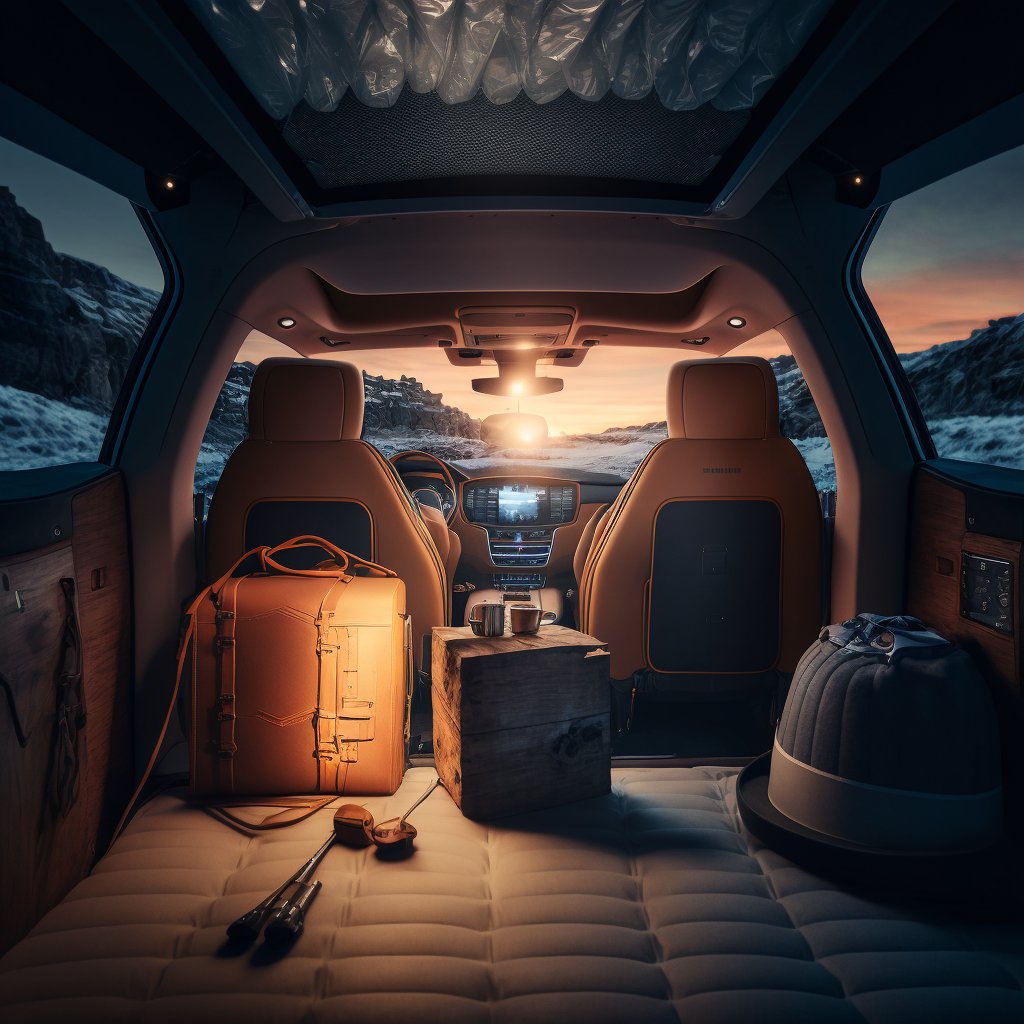 As our trip came to an end, we both knew that we would always remember this romantic getaway. We said goodbye to our igloo, packed up our Volvo XC90, and headed back to reality. But the memories of our time in the Himalayas will stay with us forever.
If you're looking for a winter adventure, I highly recommend exploring the Himalayas. The beauty and wonder of this majestic region will leave you breathless, and the sense of peace and tranquility is truly priceless. So what are you waiting for? Come and explore the magic of the Himalayas for yourself.