About us
Before that, allow me to ask you a question. Which one of these are you?
You have a car but nowhere to park it?
Or did you fall for that charming car sales man and bought a shiny car and forgot that your flat didn't have a safe parking space?
Or, you went on an upgrade quest and bought home a bigger car that doesn't fit into your current parking space anymore?
Or you moved into a new house and found out your car doesn't fit into the parking area!
You hate the current parking arrangements, but can't vacate the house.
And, you don't want to park it on the street as the harsh sunlight and rains will ruin the paint. It will also expose the car to rats, rodents and bird droppings
Even if you treat your car as just a tool that carries you and your family from point A to B, you still have to prolong it's life to get the maximum value out of it.
Parking it safely is a major component of that process.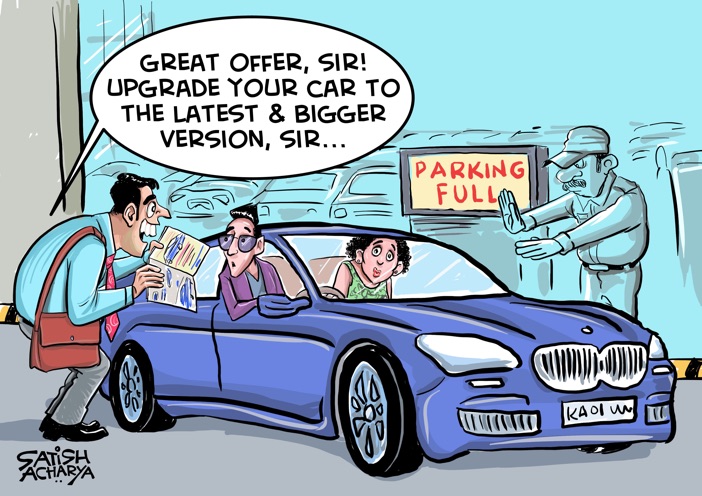 Let's take a step back.
Vehicles come in different shapes and forms, literally. You might have any of these: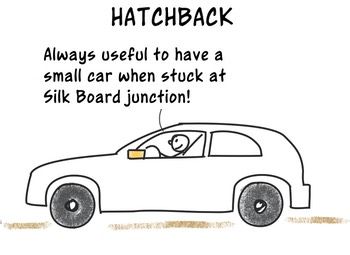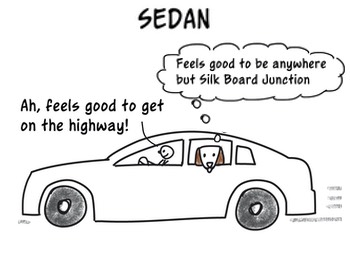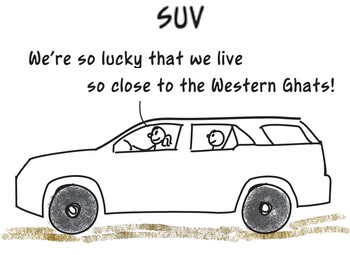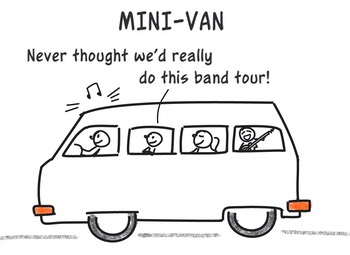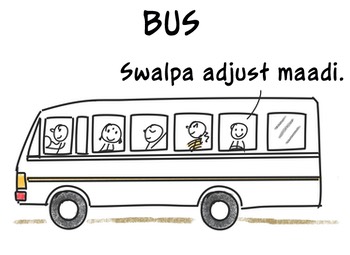 Oh wait! You drive a two-wheeler?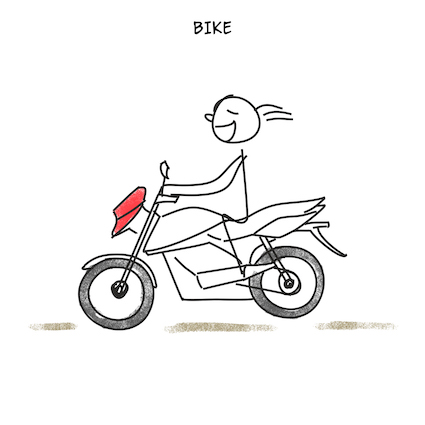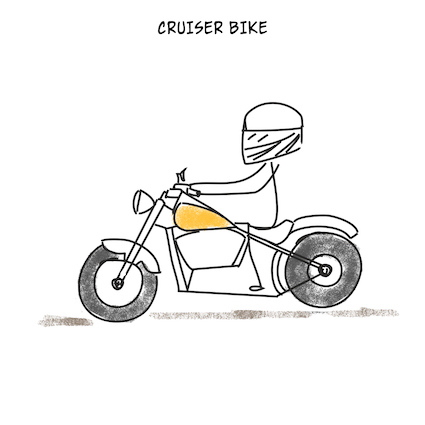 There are a variety of factors that make a parking space functional, safe, and accessible:
What's the size of the parking space? Does your car fit in?
Space efficiency: What is the angle of the parking space? Space-conscious parking slots will always opt for the 90 degree angled spaces rather than an irregular shape.
Traffic signage: Does the parking lot provide helpful signage to protect right-of-way and pedestrians, for example, stop and yield signs, pedestrians crossing, reserved parking signs for handicapped and speed limit markers.
Painted asphalt markings: Does the parking spaces have proper striping? Are there safety markings on the pavement to help with traffic flow? Are these markings stark and visible?
Concrete parking barriers: Adequately placed barriers prevent vehicles from damaging landscaping or buildings that are adjacent to the parking lot.
Drainage provisions: Does the parking area get flooded during heavy rains? Are there drainage provisions?
Lighting: Is there sufficient lighting in the parking space? Heavier lighting may be needed at entrances, exits and loading zones.
You thought finding a parking space was a simple activity! We know these as we have done research on this and have spoken to thousands of car owners and then designed the forms to collect the most useful data. When you see a listing on SimplyGuest.com you can easily figure out if that's the right parking for your car.
Don't believe me? Here is the form the parking owner uses to post their parking space on SimplyGuest.

We also ask ratings from car owners who have either visited the parking space or parked there before. This gives you a good sense of the parking space and if it can meet your requirements.
This is what SimplyGuest does. It helps you find a safe and secure parking space for your vehicle.